DESIGN SOIREE
Design Soirée is a series of exclusive design-oriented events in some of Seattle's most interesting homes, design studios and a range of exciting and sometimes inaccessible spaces. These events are intended to cultivate a greater understanding and appreciation of how design enriches our lives. Each event includes food, drinks and activities curated by each host — architects, engineers, contractors, artists and more.
While enjoying yourself among colleagues, friends and new acquaintances, feel good knowing you are helping Seattle Architecture Foundation connect thousands of people of all ages and backgrounds to the architecture, design and history of Seattle. All funds raised through Design Soirée support the various programs offered by SAF, including exhibits, tours, talks and programs that teach youth how design addresses social issues. SAF reaches more than 6,000 people a year through its programs, events and outreach activities.
Interested in hosting a Design Soirée in 2020?
Check out our FAQ
And get inspired by past events
Design Soirée Calendar 2019
Submit your event
(Past Event) Exclusive Tour of Harlan Thomas Residence
August 15, 6:00 – 8:00 PM
Hosted by: EK Group, Edward Krigsman
1401 8th Ave W
Seattle, WA 98119

Explore the personal residence of Harlan Thomas, one of Seattle's most prolific early architects. Whether you're a long-time mossback or a casual Seattle tourist the chances are you're familiar with the work of Thomas (1870 – 1953). He is responsible for one of the most photographed buildings in Seattle, the iconic Pike Place Corner Market Building, as well as the Sorrento and Chelsea hotels, Harborview Hospital, the Seattle Chamber of Commerce Building and several libraries including: Queen Anne, Columbia and Douglass-Truth.
After traveling the world and soaking up international architectural trends Harlan Thomas settled down in Seattle in this Queen Anne home of his own design. Perched on the western slope of Queen Anne hill this stately, Mediterranean inspired residence features period-appropriate detailing and many of the architect's signature touches. Much of the home's original architecture is in-tact, as it has only had two additional owners, besides the architect, the most recent sale occurring in 1953. Renters in the residence included George A. Lovejoy, a state senator, 1938-1944.
Your ticket includes the opportunity to tour the home and enjoy drinks and light bites, a collection of Mediterranean-inspired morsels, Italian wines, as well as local seasonal craft beers. Those wishing to learn more about the property may do so at HarlanThomasVilla.com after 8/5/15.
Photo: Webster & Stevens Collection
(Past Event) Beer & Boulders at Momentum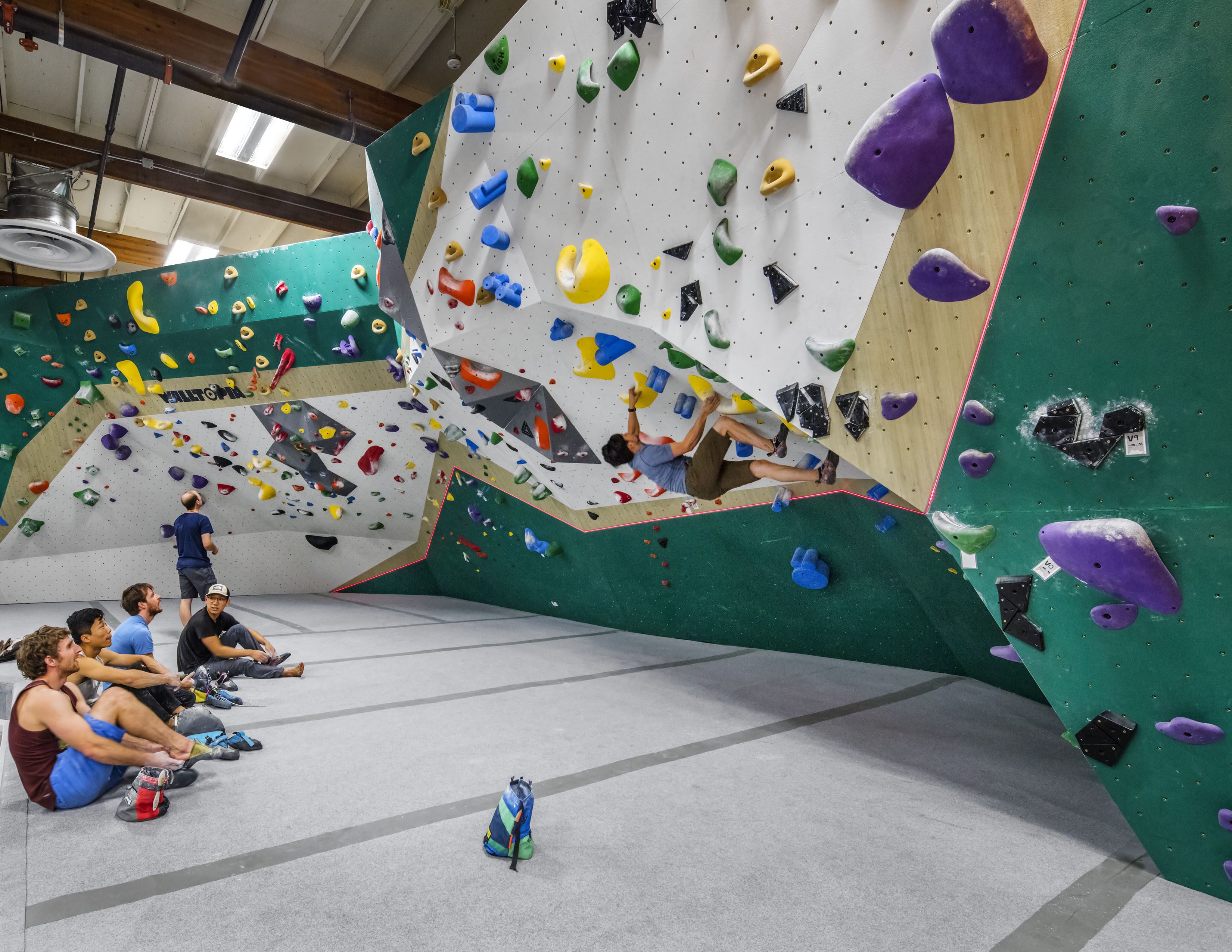 May 3, 4:00 – 7:00 PM
Hosted by W. G. Clark Construction Co.
2759 1st Ave S
Seattle, WA 98134

Momentum is a new indoor climbing gym in SODO that provides climbing instruction, cardio and yoga classes based in the former 20,000 square foot Sears Automotive Center on 1st Avenue South. Converting this space to a multi-use climbing gym posed some unusual challenges. W. G. Clark was able to completely gut and retrofit the building as well as add a 60' clerestory ceiling to accommodate the climbing structure all during "adverse weather conditions".
At this event you'll get a behind the scenes look at the gym and an opportunity to try your hand at bouldering before enjoying a tasty brew and learning about all that goes into building such a unique space.
(Past Event) Queen Anne Modern
May 7, 6:00 – 8:00 PM
Hosted by Heidi Beck & Graham Baba Architects
Address to be given to registered guests only
Enjoy the evening in this elegant custom home designed by Graham Baba Architects, an award-winning Seattle architecture firm known for their attention to detail and use of honest materials. Although they may be most well known for their large commercial projects like the Washington Fruit & Produce Co. headquarters, Chophouse Row, Melrose Market, and the Kolstrand Building their portfolio also includes several exquisite residences throughout the Pacific Northwest and the new speakeasy beneath the Spheres, Deep Dive.
Join the architect and host to hear about the inspiration and process behind the design of this unique Graham Baba home. The Beck residence is a modern and airy example of contemporary Pacific Northwest Style inspired by the surrounding landscape and views.
Photo: Benjamin Benschneider
(Past Event) Reduce, Reuse, Rebar: Nucor Steel Mill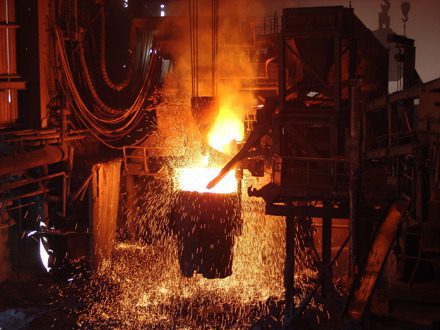 May 10, 9:30 – 12:00 PM
Hosted by Nucor Steel
2424 SW Andover Street
Seattle, WA 98106

NUCOR Steel, founded in 1905 is the largest steel producer and recycler (of any material) in North America. Right in West Seattle a Nucor steel mill is turning out rebar by the ton and although it's used in almost every construction project in the city most people aren't aware that this industrial steel is produced in their own backyards.
Join us in "Little Pittsburg" for a tour of NUCOR's mill and learn about the fiery work of metal processing. We'll don safety suits and steel ourselves with some tasty donuts before forging onto the manufacturing floor.
(Past Event) Sketch Picnic at the Quad With Goodspeed Architecture
June 15, 3:00 – 5:00 PM
Hosted by Jim Goodspeed of Goodspeed Architecture
On the UW Liberal Arts Quad lawn by Gowen Hall

Join us in the beautiful serenity of the UW Liberal Arts Quad while learning the art of sketching. SAF's very own tour guide Jim Goodspeed (of Goodspeed Architecture) will be leading the way and covering concepts such as composition, perspective, shade, shadow and other techniques. Of course, you'll try your own hand at sketching some of the amazing buildings & landscape that abounds on campus – all while picnicking on hors d'oeuvres and beverages.
Jim has sketched extensively throughout Europe, Asia and here at home and says that it has had a profound effect on his sense of design and ability to see & observe. He hopes the same can happen for you. Those who are more advanced in the art are welcome to join as well because… it's going to be fun anyway!
You are encouraged to bring a sketchbook of blank paper (no lines) and an assortment of pens that will allow you to go both bold and fine. Other media, including color are welcome as well, though erasers are discouraged because mistakes are part of the beauty!

(Past Event) Glassworks: Architectural Art Glass
June 19, 5:30 – 7:30 PM
Hosted by Glassworks and Sandler Architects
At Glassworks Inc.
927 Rainier Ave S

Explore a dazzling architectural element with a behind the scenes tour of Glassworks' studio where function and beauty are cast in glass.
For over 40 years Glassworks has been creating functional art that serves as both an integral part of a design and a stunning focal point. Their custom countertops, tables, doors, walls and other unique pieces have graced residential and commercial spaces including restaurants, hotels, Tiffany's at Bellagio, and appeared in design publications and on HGTV. Enjoy an up-close look over appetizers and drinks and hear how Sandler Architects incorporates Glassworks into their designs, fusing Art with Architecture.
(Past Event) Summertime Happy Hour With Creoworks & Bounty Kitchen
June 20, 4:00 – 7:00 PM
Hosted by Creoworks with Bounty Kitchen and Graham Baba Architects
At Bounty Kitchen Denny Triangle
801 Lenora Street

Enjoy a summertime happy hour at Bounty Kitchen's new location in Downtown Seattle. Creoworks collaborated with Graham Baba Architects & Wilcox Construction on this one-of-a kind space. The design inspiration came from the original Queen Anne location along with Bounty Kitchen's vision of bringing the outside in with greenery, antique mirrors and window frames.
Join us for an evening of delicious food, drinks, and discussion of restaurant design & fabrication in this inviting, modern, healthy, neighborhood hub.
(Past Event) Cocktails on the Canal With SABArchitects and Westlake Consulting Group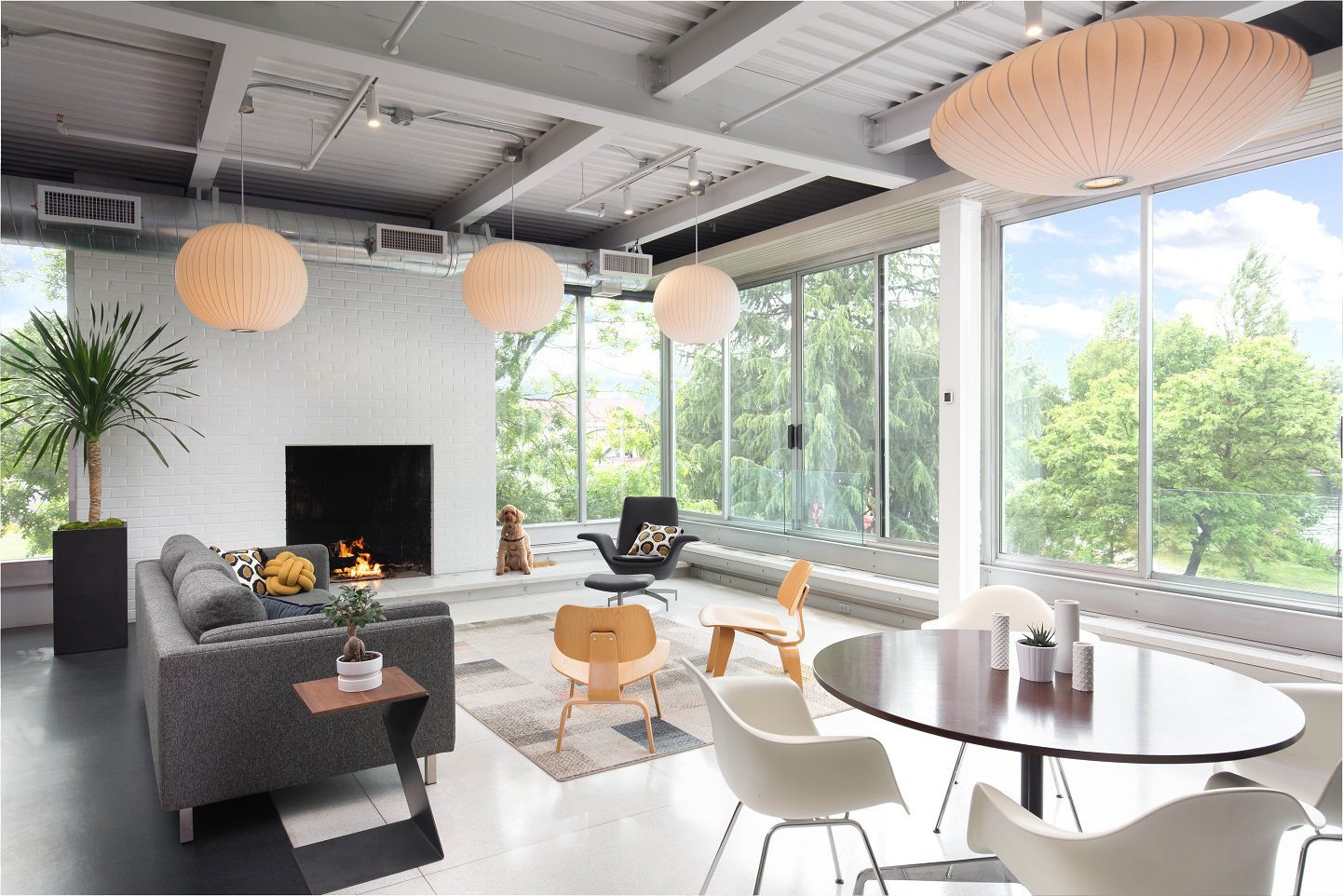 June 27, 5:00 – 7:30 PM
Hosted by SABArchitects, Inc. & Westlake Consulting Group
2 Nickerson St #200
Seattle, WA 98109
SABArchitects and Westlake Consulting Group are pleased to invite you to our scenic Fremont Canal offices for a discussion on the intricacies of reinventing historic spaces while championing client needs.
In the ever-changing world of project design and delivery our teams constantly push to re-imagine what can be done with space. As historic buildings age, their uses change, and the needs of the communities they inhabit change with them. On behalf of clients, architects and owners, our representatives work together to preserve the integrity of consequential buildings; to revitalize them while ensuring that they honor their communities and the people who will spend time in them.
Join us for a tour hotdogs, cocktails, and few strange stories about the metamorphosis of spaces.
(Past Event) Craft and the art of Collaboration
July 11, 6:00 – 8:00 PM
Hosted by Collaborative Companies
10 Dravus St
Seattle, WA 98109
Celebrate Seattle's rich history of craftsmanship in the former workspace of the influential Gulassa & Company where David Gulassa forged a unique design aesthetic by adhering to authentic materials, uncluttered by ornamentation. Collaborative Co, the new inhabitants of this space located along the historic Fremont Cut, invite you to explore the history and legacy of Gulassa & Company and continue the story that those passionate artisans began.
Collaborative Co. creates inspired space to nurture community. They believe that all things are interconnected and recognize that everyone in a healthy community is responsible for its members well-being. Their goal is to continue a dialogue that has been ongoing for thousands of years, and to acknowledge that all of our accomplishments are simply a continuation of what someone before us began and someone after us will continue. Ultimately, how do we honor the past, stay centered in the present and bring forward a new future?