2021 Youth Design Workshops
Designed for youth ages 11-16, these workshops take a step up, with students tackling social, environmental, and engineering challenges. With more time to work and an emphasis on conceptual issues and concepts, these workshops are perfect for older students. Hosted virtually by local architectural offices and supported by SAF staff and volunteer architects, participants learn as they plan, build, and present solutions to imaginative and thought-provoking Design challenges.
We offer need-based scholarships for all SAF Youth Programs. For details about scholarships email Program Director Kim Owens at
kim@seattlearchitecture.org
or call 206-667-9184.
Required materials for all workshops include:
access to Zoom (via a computer, tablet, or iphone), a surface to work on, paper, pencil, ruler, scissors, markers, crayons, colored pencils
Workshop Materials Kits are available for purchase to add to your child's experience during the program. They are not required, however. Purchased kits will be available for pick on specific dates prior to the program you registered for.
For a more detailed description about kit contents or helpful home objects for modeling
click here
.
Classroom Photos by Lan Nguyen
Go Team! Sports Stadiums (Past Event)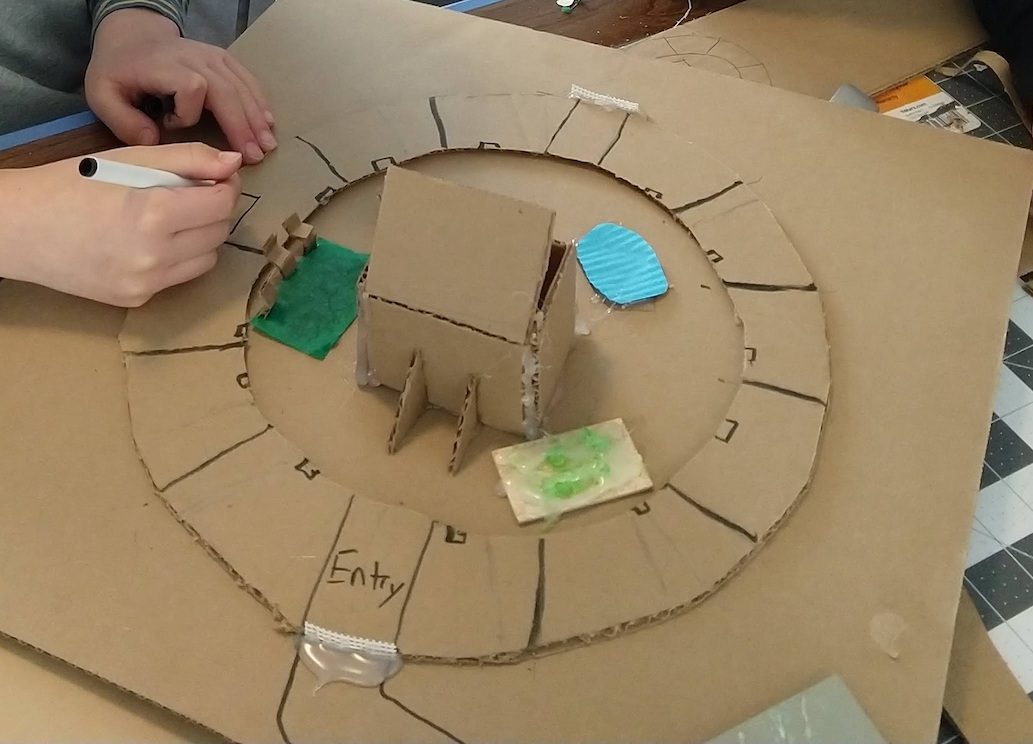 Hosted by SRG Partnership
February 6, 2021
10:00 – 1:00 PM
Via Zoom

Miss attending your favorite team game? Us too! Let's reimagine what it will be like to watch sports live in a space designed by you. Learn tricks of the trade when designing large sports areas with SRG Partnership.


Photo: Sheila Hoffman
Streetscape: Rethinking our Roads (Past Event)
Hosted by Via Architecture
March 6, 2021
10:00 – 1:00 PM
Via Zoom

Roads provide organization and access crucial for cities to thrive. However, they are typically designed with motor vehicles prioritized. This is often at the expense of the pedestrian and bicycles. How design can transform these spaces to put people first, encourage active movement, and make for healthier, more accessible neighborhoods? Envision the potential of your street in this workshop led by leaders in transportation and urban design, VIA Architecture.



From Sculpture to Scaffolding (Past Event)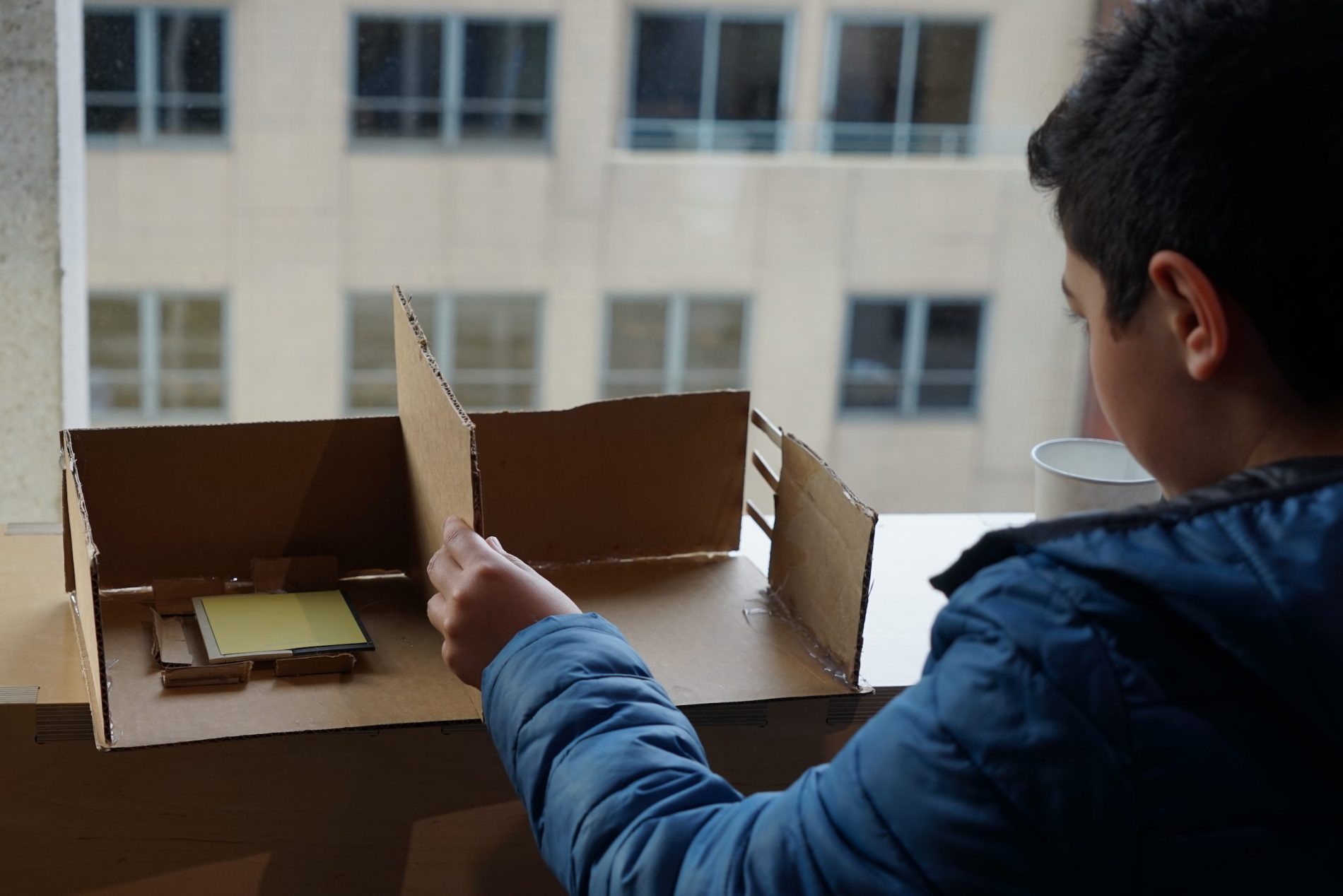 Hosted by Perkins & Will
April 3, 2021
10:00 – 1:00 PM
Via Zoom

Where do buildings come from? The buildings we live, eat, work, and play in often start out in an architect's mind as a simple form such as a cube or cylinder and evolve from there. Slowly, the architect either carves away from the volume or adds to it, molding a cube into a museum or a cylinder into a high-rise. Come and learn more about how the architectural design process begins and try your own hand at how to sculpt three- dimensional form into what will eventually become a building.