2020-2021 Youth Design Workshops
Youth programs are expected to resume in February 2021.
Designed for youth ages 10-16, these workshops take a step up, with students tackling social, environmental, and engineering challenges. With more time to work and an emphasis on conceptual issues and concepts, these workshops are perfect for older students. Hosted virtually by local architectural offices and supported by SAF staff and volunteer architects, participants learn as they plan, build, and present solutions to imaginative and thought-provoking Design challenges.
We offer need-based scholarships for all SAF Youth Programs. For details about scholarships email Program Director Kim Owens at
kim@seattlearchitecture.org
or call 206-667-9184.
Required materials for all workshops include:
access to Zoom (via a computer, tablet, or iphone), a surface to work on, paper, pencil, ruler, scissors, markers, crayons, colored pencils
Workshop Materials Kits are available for purchase to add to your child's experience during the program. They are not required, however. Purchased kits will be available for pick on specific dates prior to the program you registered for.
For a more detailed description about kit contents or helpful home objects for modeling
click here
.
Classroom Photos by Lan Nguyen
(Past Event) Put a Lid on It: Link the International District and Pioneer Square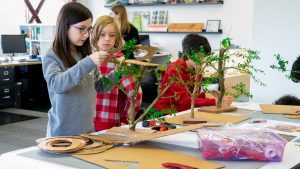 **Note: Event rescheduled due to COVID-19**
September 12, 2020
11:00 – 2:00 PM
Via Zoom

The City of Seattle and WSDOT are considering putting a lid over I-5 in Seattle. Not only would this generate much needed land in downtown it could help with major environmental issues such as noise and air pollution. What would you do with 15 acers, or 8 city blocks, in downtown Seattle?


(Past Event) Offshore: House Boats and Other Floating Structures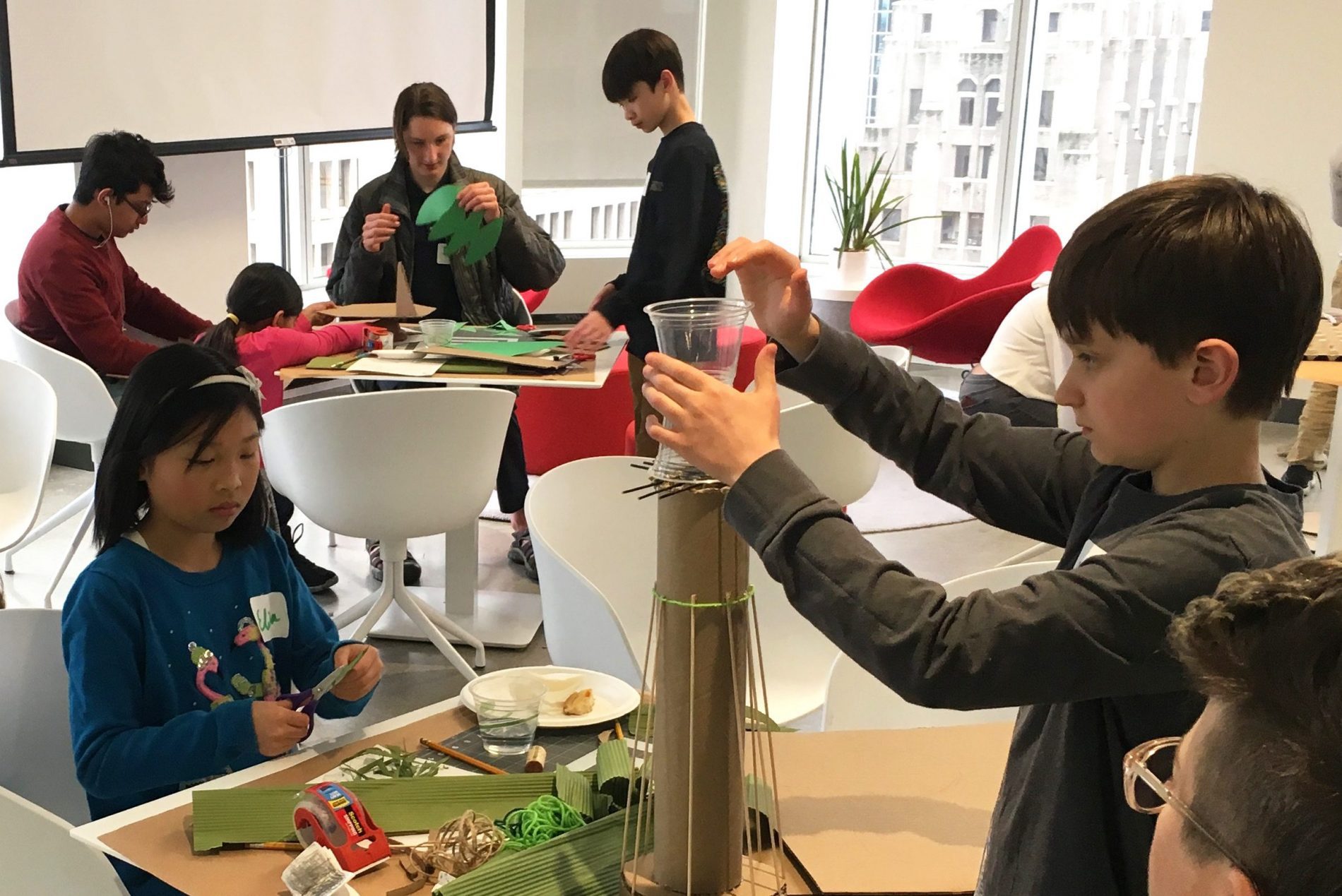 Hosted by: Integrus Architecture
Program Type: Hands On Workshop
October 3, 2020
10:00 – 1:00 PM
Via Zoom

When we think of buildings we think of permanent structures built to the ground, but what if we could create architecture without this limitation? A building offshore can face any direction, be relocated to beautiful places, have interesting and fun features all while meeting the needs of an adequate building. In this workshop we will look at house boats and other floating structures. We will discuss the difficulties and opportunities of creating space over the water. Finally, we will design and test a floating structure.


(Past Event) DADUs and You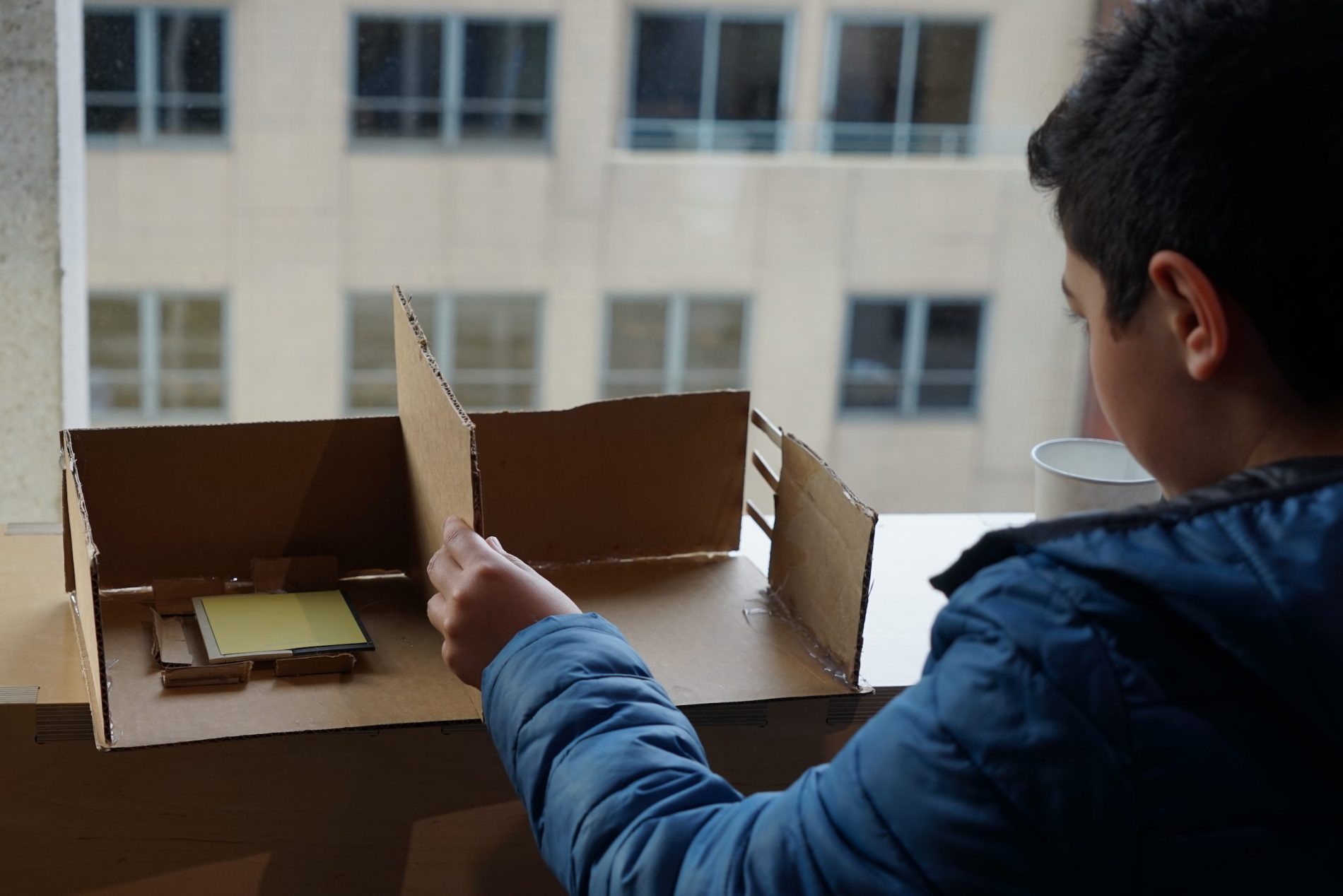 Hosted by: Bassetti Architects
Program Type: Hands On Workshop
November 7, 2020
10:00 – 1:00 PM
Via Zoom

A detached accessory dwelling unit (DADU) is a separate living space on the same property as an existing house. For example, tiny houses are considered DADUs. This summer, the City of Seattle is preparing to launch a gallery of pre-approved DADU designs. Selected plans will offer a range of DADU sizes and styles that accommodate different household needs. Try your hand at designing for the competition in this workshop.