2021 Youth Design Workshops
Youth programs will resume when state guidelines allow for in-person activities. If you are interested in building activities for your child please check out our
Design at your Desk
series. Additionally, SAF is thrilled to offer four different architecture and design classes this summer through our partnerships with
Coyote Central
and the
Northwest School
. Each site has week long, 2 hour programs. Coyote Central programs are virtual and the Northwest School offers live programs. Perfect for students ages 10-15.
Classroom Photos by Lan Nguyen
Go Team! Sports Stadiums (Past Event)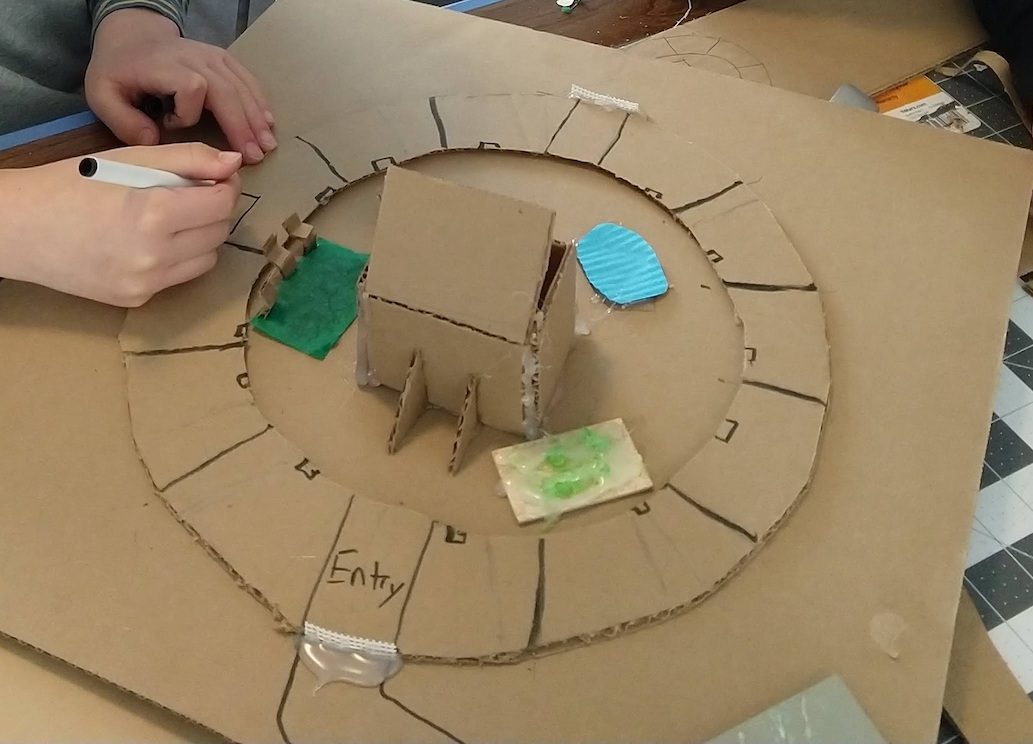 Hosted by SRG Partnership
February 6, 2021
10:00 – 1:00 PM
Via Zoom

Miss attending your favorite team game? Us too! Let's reimagine what it will be like to watch sports live in a space designed by you. Learn tricks of the trade when designing large sports areas with SRG Partnership.


Photo: Sheila Hoffman
Streetscape: Rethinking our Roads (Past Event)
Hosted by Via Architecture
March 6, 2021
10:00 – 1:00 PM
Via Zoom

Roads provide organization and access crucial for cities to thrive. However, they are typically designed with motor vehicles prioritized. This is often at the expense of the pedestrian and bicycles. How design can transform these spaces to put people first, encourage active movement, and make for healthier, more accessible neighborhoods? Envision the potential of your street in this workshop led by leaders in transportation and urban design, VIA Architecture.



From Sculpture to Scaffolding (Past Event)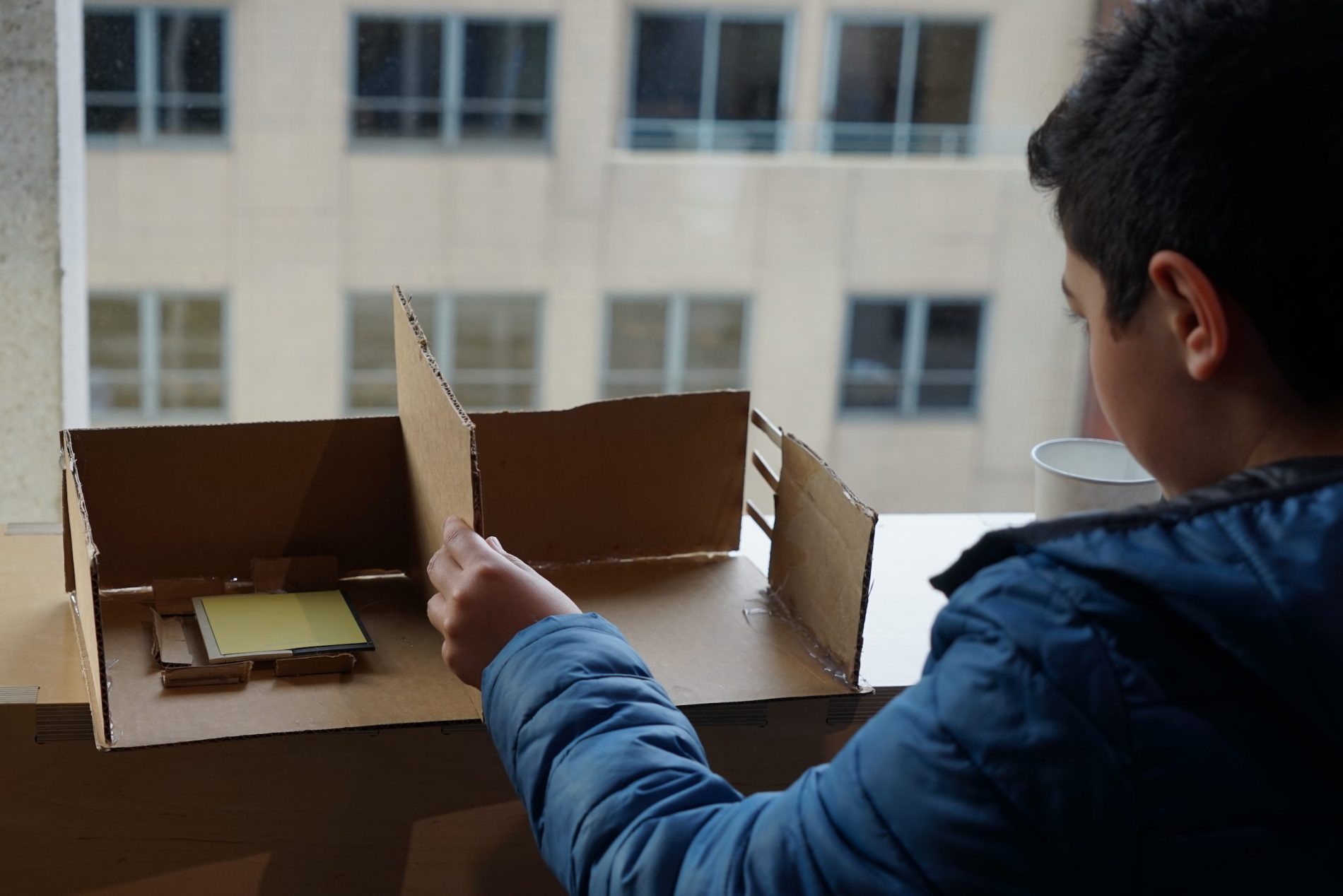 Hosted by Perkins & Will
April 3, 2021
10:00 – 1:00 PM
Via Zoom

Where do buildings come from? The buildings we live, eat, work, and play in often start out in an architect's mind as a simple form such as a cube or cylinder and evolve from there. Slowly, the architect either carves away from the volume or adds to it, molding a cube into a museum or a cylinder into a high-rise. Come and learn more about how the architectural design process begins and try your own hand at how to sculpt three- dimensional form into what will eventually become a building.