Photo by Trevor Dykstra. All imagery featured on this site is the sole copyright of the photographer and is used by permission.
Gingerbread model building
December 2, 2018
12:30 – 3:30 PM
At the Center for Architecture and Design


It's that time of the year again! As the days get shorter and the air grows colder, we just can't stop thinking about graham crackers, gummies, and buckets and buckets of sticky royal icing. Join SAF staff and local architects for our Gingerbread House workshop! We'll have a variety of weird snacks on hand to bring your architectural wonders to life.
*Optional meetup at the Sheraton before walking to Center.
Tickets
2017- 2018 Saturday Family Events
Designed with younger children in mind (ages 5-9 with chaperone), our family workshops encourage children and their caregivers to explore architecture through hands on activities each month. Workshops start off with an exploration of exciting examples of architecture from around the world and activities that highlight the design process. Then, the kids are off – designing and building their own structures in a whirlwind two hour workshop that culminates in a group presentation.

Workshops are FREE with advanced registration.


Extraterrestrial: Architecture in Space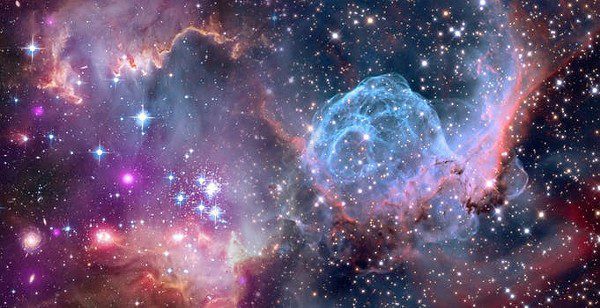 January 6, 2018
10:00 – 12:00 PM
At the Center for Architecture and Design


We're bored with Earth. What about Mars? Participants will learn about the very different problems architects would face if building for the surface of other planets….and moons…and asteroids? The sky is not even the limit…
Free RSVP
For Kids, By Kids: Playgrounds for Everyone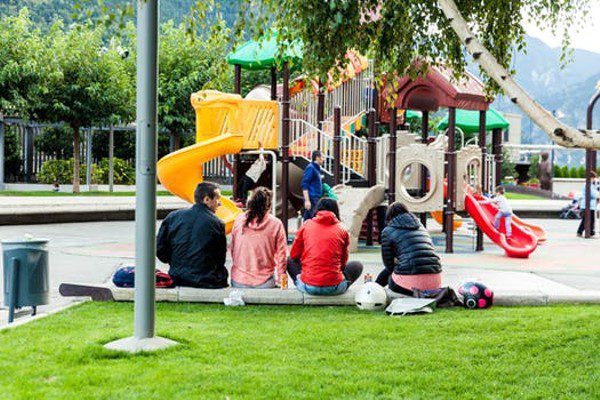 February 3, 2018
10:00 – 12:00 PM
At the Center for Architecture and Design


Why should adults design your playgrounds when YOU are the ones who use them? Insanity. In this workshop, kids will learn about mind-blowing playgrounds around the world as inspiration for their own playscapes, while focusing on accessibility for kids of all abilities.
Free RSVP
Aquatecture: Underwater Buildings
March 3, 2018
10:00 – 12:00 PM
At the Center for Architecture and Design


Imagine standing on Alki Beach, waiting for the water taxi to come take you home…under the Sound? Students and family will channel the spirit of Atlantis and design their own underwater hideaways… make sure they're waterproof!
Free RSVP
Float On: House Boats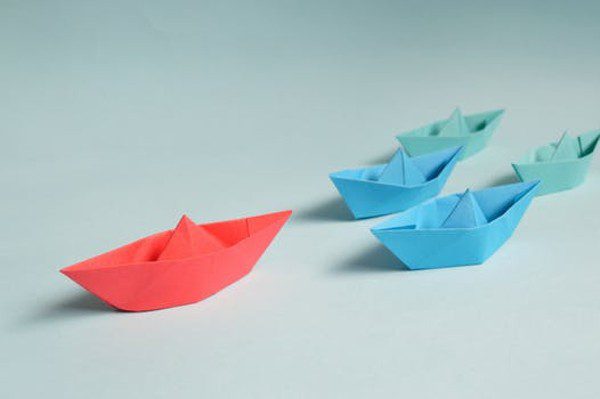 April 7, 2018
10:00 – 12:00 PM
At the Center for Architecture and Design


Ok, it's time to surface. Did you know many people in Seattle live on boats full time? Sounds pretty nice, with summer on the way! Join their ranks with your own custom designed floating abode… emphasis on the float.
Free RSVP
CfAD Playlab
Most Saturdays 1:00 – 4:00 PM
See calendar for specific dates
at The Center for Architecture and Design
The CfAD Playlab is a free drop-in Saturday program for youth and families at the Center for Architecture and Design from 1pm to 4pm. Each week children and families are invited to explore different architecture and design focused activities and test their skills thinking critically about the built environment. The program is designed for all ages.
For more info please email us: info@seattlearchitecture.org
Past Events
Animal House: Zoos & Aquariums
October 7, 2017
10:00 – 12:00 PM
At the Center for Architecture and Design

Buildings aren't just for people, and zoos and aquariums aren't just for animals. Sheltering animals far from their natural environments, while also accommodating human visitors is a big challenge. Kids will learn about the ways in which zoos and aquariums have changed over the years, and design the animal sanctuaries of the future.


Above & Beyond: Skyscrapers
November 4, 2017
10:00 – 12:00 PM
At the Center for Architecture and Design

Engineering marvels and symbols of the city, this workshop focusing on our urban towers will push participants to go up, up, up! While students and caregivers learn about the challenges that building high brings, solving them while building their own neck craning towers.